Milk Thistle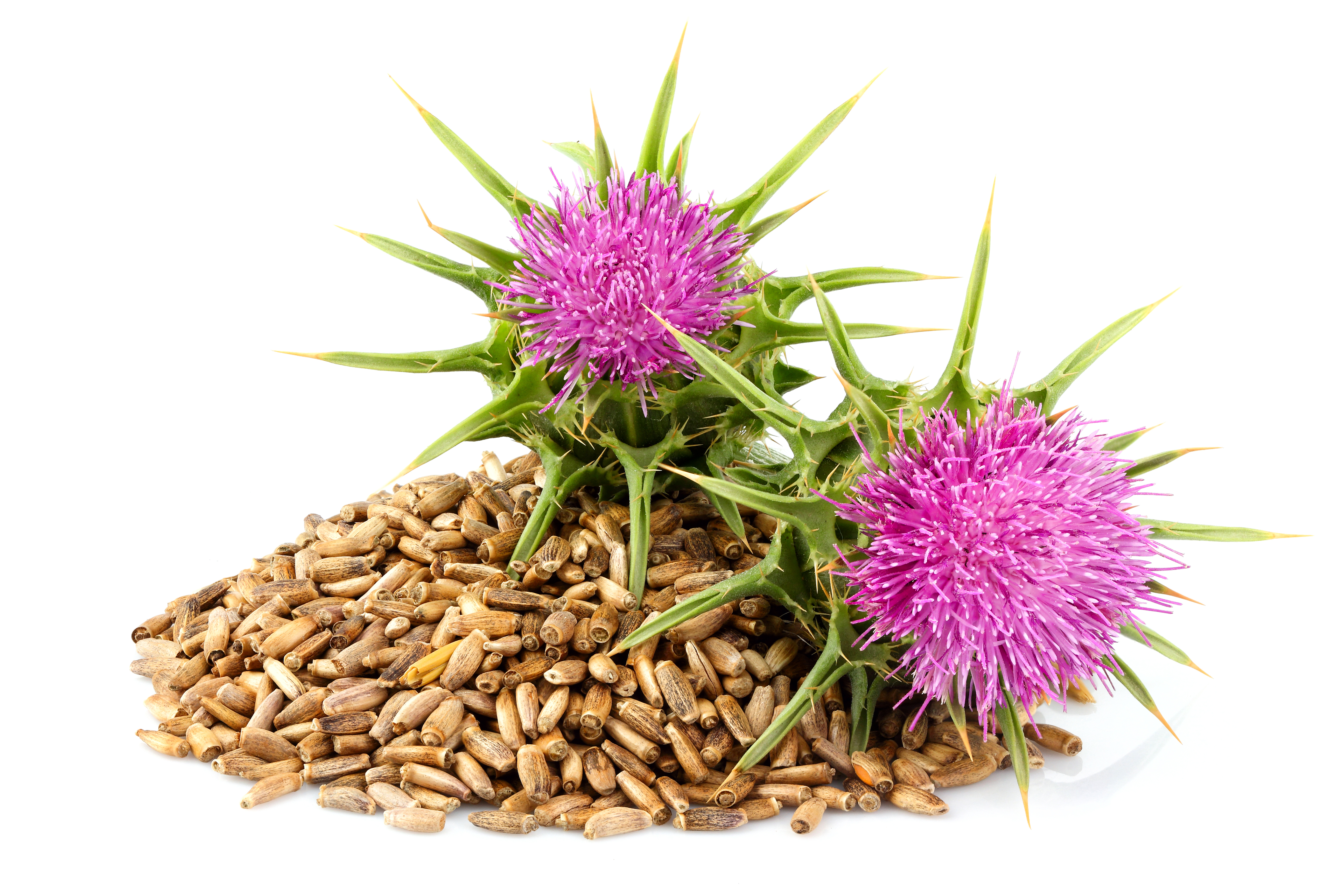 Milk Thistle (Silybum marianum) has been used for thousands of years along the Mediterranean as a liver remedy due to its ability to both protect the liver from potential toxins and help regenerate healthy cells.
Benefits:*
· May help promote liver cell regeneration
· May reduce inflammation
· May help protect against liver disease progression
· May prolong life in people with alcoholic cirrhosis
· Has strong antioxidant properties
Marc to Menstruum Ratio:    1 : 5 
ABV (Alcohol By Volume):   35 - 45%
Praxes:  Settling the Body, Speech, & Mind 
Warnings: As with any herbal supplement, Apollo's Lyre Milk Thistle tincture may negatively interact with pharmaceutical medications. Individuals should always consult their health care provider prior to starting any new exercise program or administering any tinctures or other suggestions made by Apollo's Lyre.
In addition, if you are pregnant, breast feeding, or have diabetes, you shouldn't take Milk Thistle unless cleared by a medical professional.
Apollo's Lyre Milk Thistle tinctures are hand-crafted in small batches and blessed with healing mantras throughout the entire production process. 
* These statements have not been evaluated by the Food and Drug Administration. This product is not intended to diagnose, treat, cure, or prevent any disease. Information on the benefits of Milk Thistle is taken from https://www.healthline.com/nutrition/milk-thistle-tea. Links to the scientific studies, located in the National Library of Medicine, backing the claims made can be found on the above link.