Gratitude & Health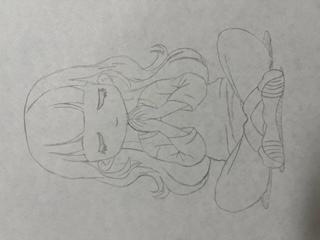 Robert Emmons is a professor of psychology at the University of California, Davis and one of the foremost authorities on the topic of gratitude in North America. Through conducting highly focused, cutting-edge studies on the nature of gratitude, Dr. Emmons concluded that  a daily practice of gratitude heals, energizes, and transforms lives.
A summary of his findings include:
In an experimental comparison, those who kept gratitude journals on a weekly basis exercised more regularly, reported fewer physical symptoms, felt better about their lives as a whole, and were more optimistic about the upcoming week compared to those who recorded hassles or neutral life events (Emmons & McCullough, 2003).

A related benefit was observed in the realm of personal goal attainment: Participants who kept gratitude lists were more likely to have made progress toward important personal goals (academic, interpersonal and health-based) over a two-month period compared to subjects in the other experimental conditions.

A daily gratitude intervention (self-guided exercises) with young adults resulted in higher reported levels of the positive states of alertness, enthusiasm, determination, attentiveness and energy compared to a focus on hassles or a downward social comparison (ways in which participants thought they were better off than others). There was no difference in levels of unpleasant emotions reported in the three groups.

Participants in the daily gratitude condition were more likely to report having helped someone with a personal problem or having offered emotional support to another, relative to the hassles or social comparison condition.

In a sample of adults with neuromuscular disease, a 21-day gratitude intervention resulted in greater amounts of high energy positive moods, a greater sense of feeling connected to others, more optimistic ratings of one's life, and better sleep duration and sleep quality, relative to a control group.

Children who practice grateful thinking have more positive attitudes toward school and their families (Froh, Sefick, & Emmons, 2008).
For more information, see Dr. Emmon's "Gratitude Works" website at https://emmons.faculty.ucdavis.edu/.