He Shou Wu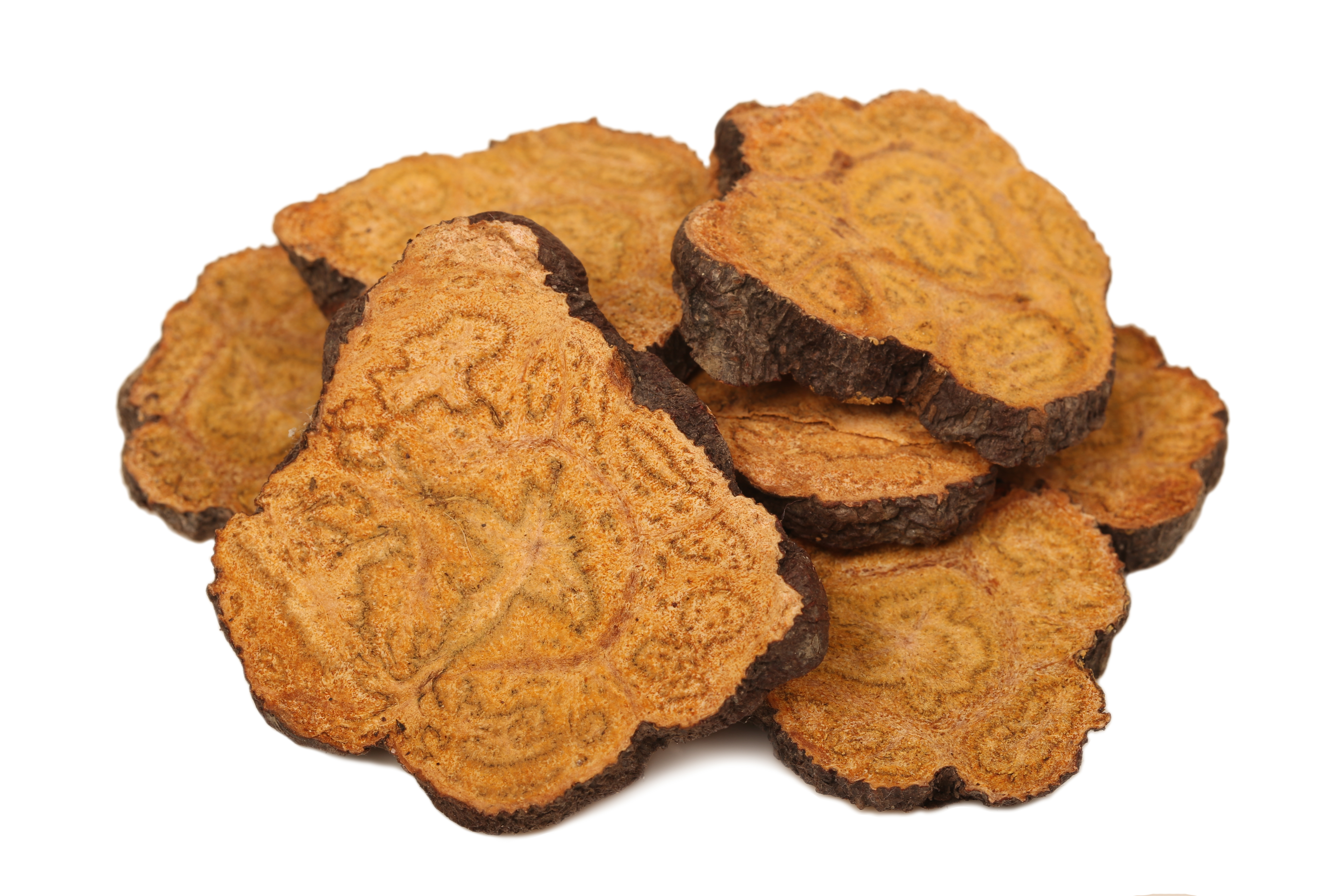 He Shou Wu is a Traditional Chinese Medicine (TCM) used to promote healthy aging, longevity, and virility. 
Benefits:* 
· has anti-inflammatory properties
· has anti-diabetic properties
· has antibacterial properties
· has anti-tumor effects 
He Shou Wu is used in TCM to treat: 
· diabetes
· hair loss
· heart disease
· constipation 
· cancer
Marc to Menstruum Ratio:    1 : 5  
ABV (Alcohol By Volume):   45 - 50% 
Praxes:  Settling the Body, Speech, & Mind; Bone Breathing
Warnings: As with any herbal supplement, Apollo's Lyre He Shou Wu tincture may negatively interact with pharmaceutical medications. In addition, He Shou Wu should not be taken in high doses. The recommended dose for Apollo's Lyre He Shou Wu is one dropper-full (1 ml.) twice per day and is a safe dosage. 
Apollo's Lyre He Shou Wu tinctures are hand-crafted in small batches and blessed with healing mantras throughout the entire production process. 
* These statements have not been evaluated by the Food and Drug Administration. Information on the benefits of He Shou Wu is taken from https://www.healthline.com/nutrition/he-shou-wu - what-it-is. Links to the scientific studies, located in the National Library of Medicine, backing the claims made can be found on the above link.